Insurance Advisernet
Hallam Jones Insurance and Financial Advisers are members of Insurance Advisernet.
Insurance Advisernet is a national network of brokers, who's collective buying power enables us to negotiate excellent rates and exclusive insurance solutions from many of New Zealand's largest insurance companies, for the benefit of our clients.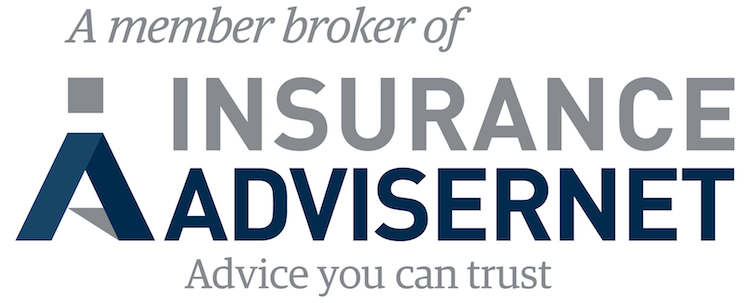 If your risks are too difficult or too large to insure locally in New Zealand, Insurance Advisernet also provides us access to overseas insurers in Australia and London.
At Hallam Jones we are committed to providing you with the highest quality advice and service. Being part of Insurance Advisernet provides us with a number of tools to make this possible, including:
The latest insurance broking software providing mobile access to client files – anytime, anywhere.
Compliance processes for the Financial Advisers Act 2008 and other relevant legislation
Risk analysis tools and risk assessment information along with benchmarking data
Ongoing education and training through the IANZ Professional Development Programme
An audited trust account for all client payments, ensuring your premiums are safe
Professional Indemnity cover of $100m, backing up our promise of quality professional advice
For peace of mind and protection contact us today to discuss your needs.