Are You Happy With...
Bank term deposit rates are currently below 2% and dropping. Inflation is currently 1.22% and likely to rise.
Are you happy with that?
All our portfolios are designed to do better than bank term deposits. Just reply to this email to organise a catchup with Mark. He can make your money actually work for you.
Newpark High Achievers Award
Mark has won numerous industry awards over the years, and here's a recent performance based one from Newpark. However, these accolades are merely a pat on the back for Mark - his real focus has always been about looking after you, his valued customers.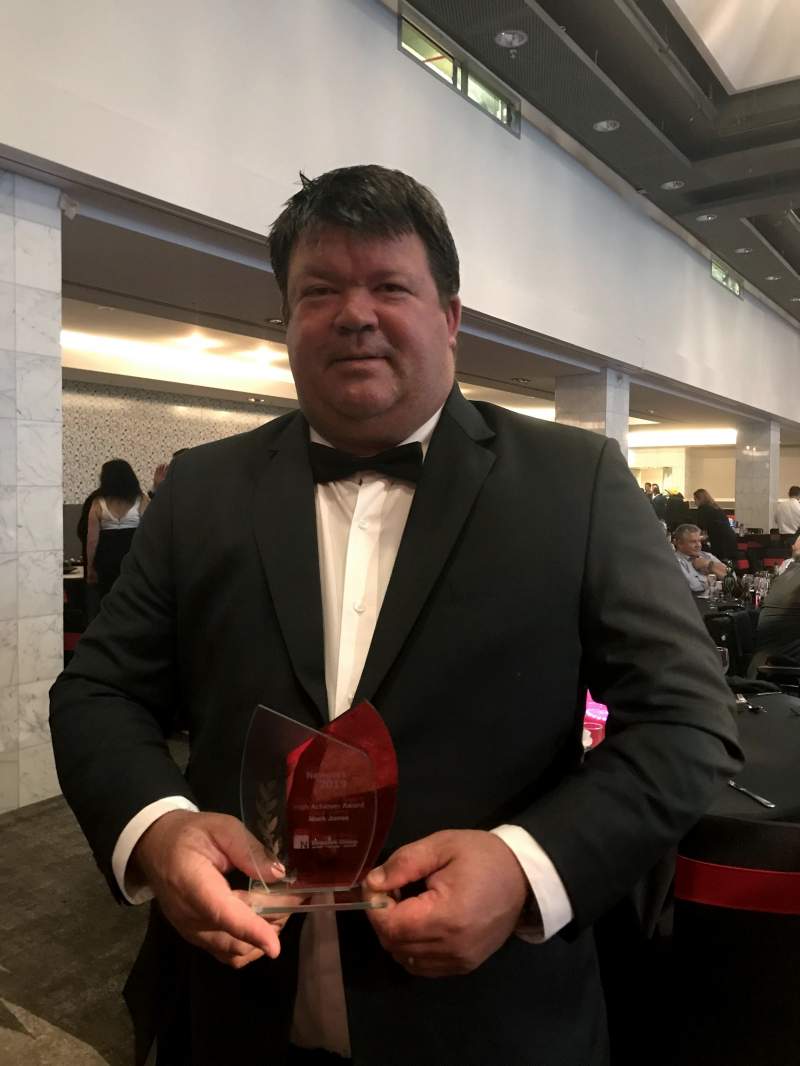 Recent Google Review
"Great service form the team at Hallam Jones. I felt informed and comfortable during our meeting and the level of ongoing updates on financial matters is great - especially in these uncertain times"
Jo van der Woude
Feel free to Google review or Facebook review us anytime.