Financial Planning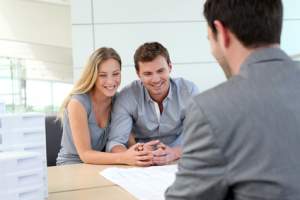 With more information and opportunities available today than ever before, successful financial planning can be a minefield.
We'll work with you to clarify your long and short term goals and determine your level of comfort around risk-taking. From there we can select the optimal investment options for you, or analyse your current investments to ensure they're still meeting your needs.
It's not just about investments though - a well rounded financial plan will consider insurance, superannuation and succession planning. With our experience and your vision, together we'll create the perfect solution.
"I am writing this letter to whole-heartedly recommend the services of Mark Jones. Mark's work with my KiwiSaver has been exemplary. Previous to Mark taking over my account I was having issues that spanned months, however after talking with him for 15 minutes, and 2 ten minutes phone calls, all of those issues were resolved."
Don't leave it to chance any longer - contact us today.